BLOG WHAT'S GOING ON . . .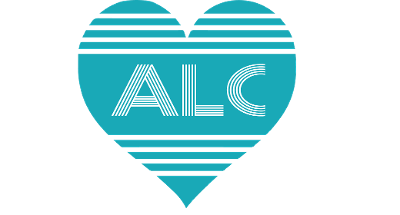 It's about you. What going on, please share events that is happening with you, family members, friends, co-workers.
A phone call, text, email, to encourage someone
Share your comments by clicking tab below.
The blog will give important information about the world around us as it relates to our behavior, as well as the behavior of others. We will stay focused on the positive things in life. The blog will also keep you up-to-date on what we are doing.